Meet Our Founder

Rev. Russell R White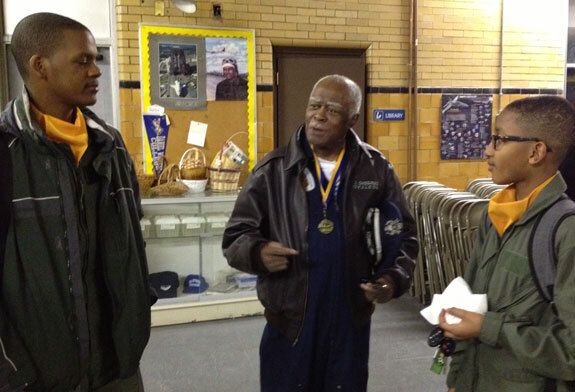 Rev. Russell R White founded Eagle Flight Squadron in 1975
Rev. Russell R White founded Eagle Flight Squadron in 1975 as a means to serve and make a true impact in the lives of the students in his community. The genesis of the program was the day Rev White, while serving as a truancy officer at East Orange High School, found a group of six kids out in the street, cutting class.  At that point, the former Air National Guard member asked the young men what they wanted to do with their lives. At the same time, an airplane flew over and Rev. White said, "you guys could do things like that" while pointing at the aircraft. Seemingly shocked that they too could be pilots, the students made their first trip to Morristown Airport.

White went to the school's discipline officer—the man who hired him—and said, "Instead of suspending them, let me have these youngsters." That afternoon they loaded into the Reverend's car and drove out to Morristown Airport to a flight school White was familiar with. He asked them to give the kids a deal on lessons. They agreed to supply the airplane and the instructor gratis if White would find a way to supply the fuel and oil. After that experience, Rev. White decided to "get organized" and he named his group Eagle Flight.

Rev. White was inducted into the New Jersey Aviation Hall of Fame, served as the pastor of Bethel Baptist Church in Orange, NJ for over 37 years, and was a founding member of the East Orange Clergy Organization and was a member of Alpha Phi Alpha, Inc. Rev. White passed away on August 10, 2016 but his legacy continues today.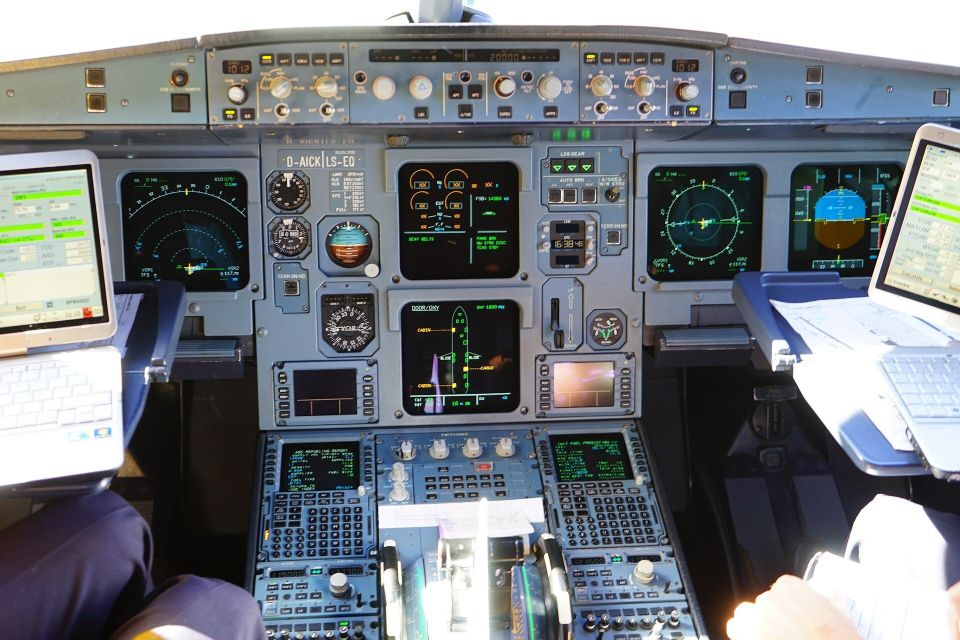 Eagle Flight Squadron Students Achieving
✔ 19 Air Force Academy Students
✔ 37 Commercial Pilots
✔ 190 Attended Aviation Schools
✔ 259 Former Students are working in aviation related positions
 
Give us a call or send us a message using the form below.